Thank you for submitting your demo request.
You will be contacted by one of our sales professionals in the nearest time.
Meanwhile you can check one of our blog posts:
While most companies are aware of the need, only a few possess an efficient performance management system
Read More »
Although the new coronavirus disease has prompted a temporary pause in most company operations, it doesn't mean that you should stop setting goals for your
Read More »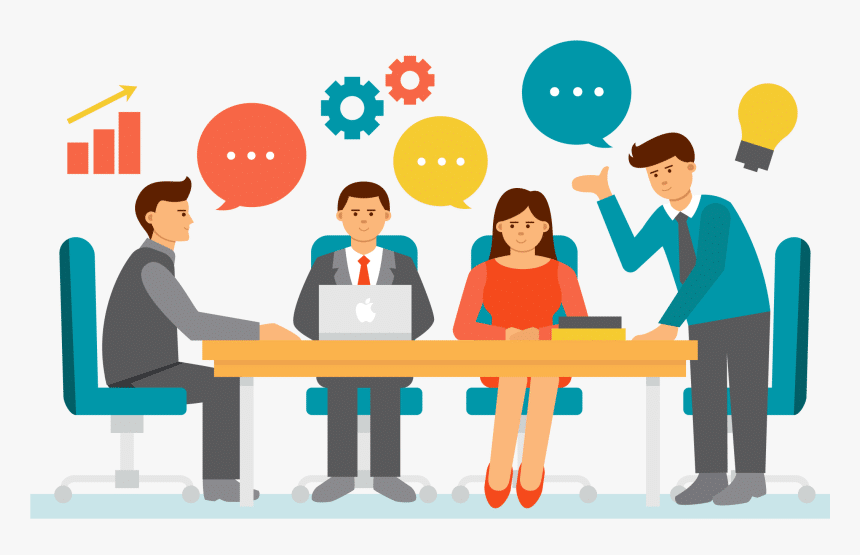 Business leaders are always on the lookout for new ways to improve their company performance and processes.
Read More »